16 Nov

The right outfit is a frame of mind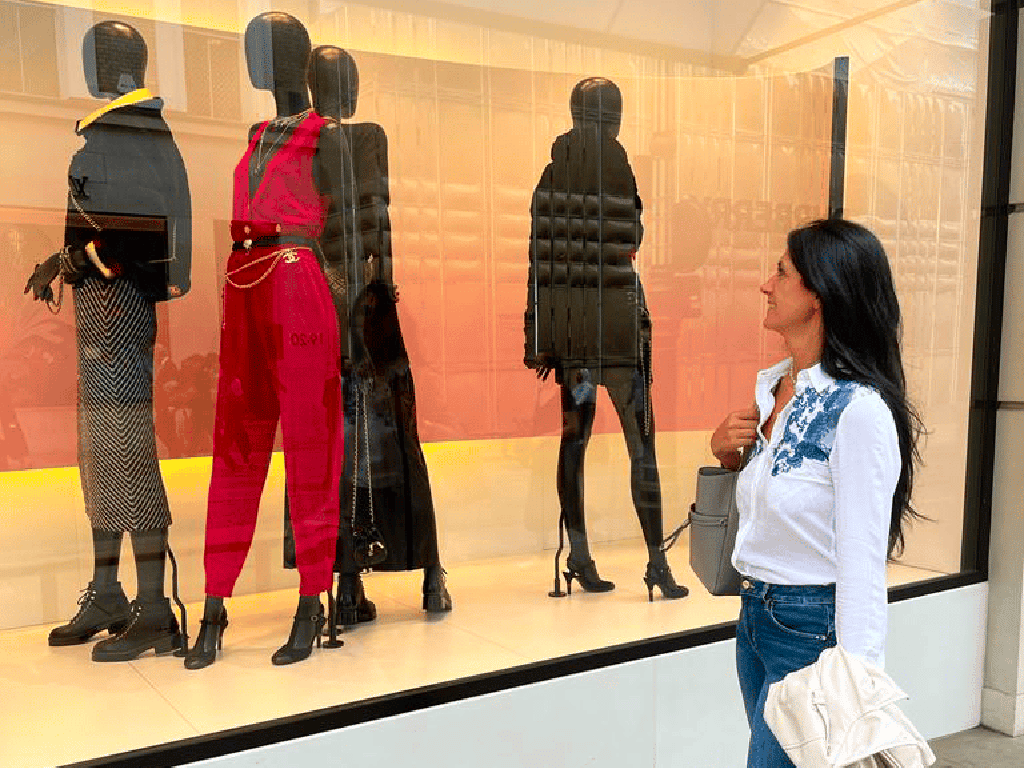 I love the dynamics of images and communication. I love what they represent and tell, I love what they are capable of engendering.
Perhaps this is why the world of Fashion is my natural habitat, a dimension of beauty, effectiveness, well-being.
Out there, in the world I know and live in, there are infinite personalities. I don't want them to get mixed up. On the flipside, I believe in the power of symbols and emotions, I love surprising and once-in-a-lifetime stories, I like thinking that each single moment can turn into an unforgettable experience.
How do you express and relate your identity?
The strength of your choices is often the source of your results. What you can be and do, it all depends on your will to assert it. Some goals you can only achieve lining up all good conditions which bring them about. Remember, it is up to you to invest in yourself. Give yourself credit, shine.
To make dreams come true we must tune in to their wavelength,
think and act as if we are already travelling inside them.
The right outfits for your days, that's what your life asks of you, the outfits that put you centre stage. Because your outfit is a state of mind, a signature, a second skin. You can't wait for what isn't in your wish-list to happen. Think of what you wear and of the objects that accompany you as invaluable travelling companions…
I devise for you the outfits which best represent your uniqueness.
No need to showcase. There is a wonderful, far more spectacular feeling, which leaves an indelible mark: being you, feeling that your clothes are taking you where you want to go.
Learn now not to settle for imitations. Always look for what lives up to your imagination and do not be afraid of far away horizons: everything gets closer if you start looking through the right lenses.
Get ready: now is the time for shopping, now is the time for big projects.