05 Dec

On tiptoe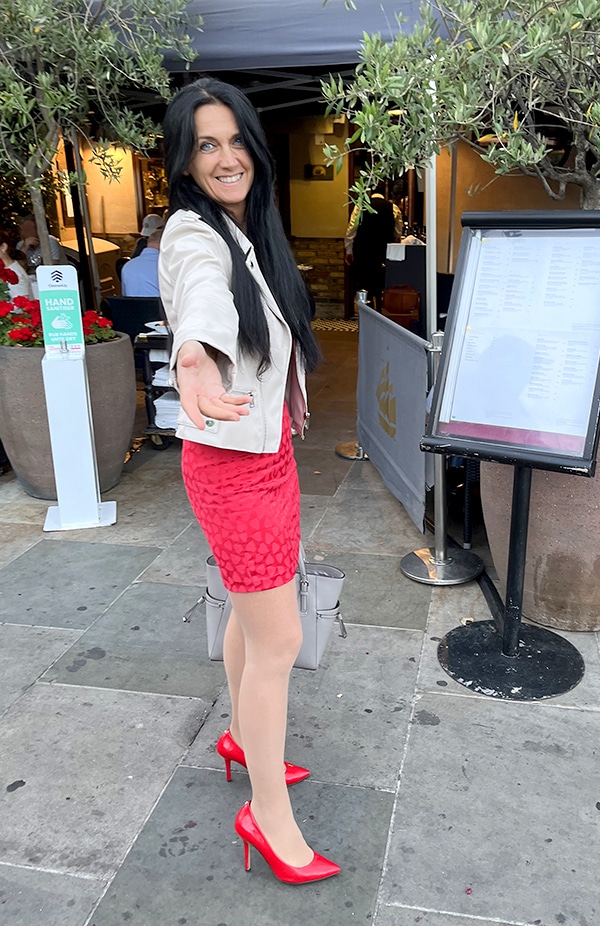 Tiptoeing, things do happen. If you really want them to…
You may think you are following destiny's path, however, you cannot give up your steps, much as heading towards the opposite direction.
I have noticed that even those who assert that everything is predestined and that we can change nothing about it still look both ways before they cross the street.
(Stephen Hawking)
Many are the things, the moments, the opportunities which are defined by thoughts, their strength and the determination with which you sustain them. Believing in one's ability to write the great book of life does not mean being blindly optimistic, conceited or arrogant. On the contrary, it means working humbly and tenaciously to realize one's dreams.
We wink at destiny with our passion, our drive, our perseverance. We persuade it thanks to our inspiration, to the energy of our values. The beauty of our choices makes it happy.
When I sketch my creations I know they will become models and then outfits to be worn, when In my mind I design a piece of jewellery I picture it pinned on a jacket, worn on the wrist or finger, when I study a make-up line, I see thousands of faces lit up with wonderful shades. Thus, I honor the future destiny33 of my best expressions, I seduce it, I win it over!
On tiptoe I fulfil wishes: this gift I have, they call it GRACE.
Gracefulness makes its way effortlessly, no need to elbow its way through. Her step is light, proud, intense: enchanted, everyone bows and lets her through.
A feat of both the heart and work, that's how see it. Footwear that makes your feet step with that very same gracefulness, that's what I want. I want outfits slipping over you like a magic cloak. I want bags to be your portable treasure.
You can be sensational
without causing a sensation!