21 Dec

Fearless Girl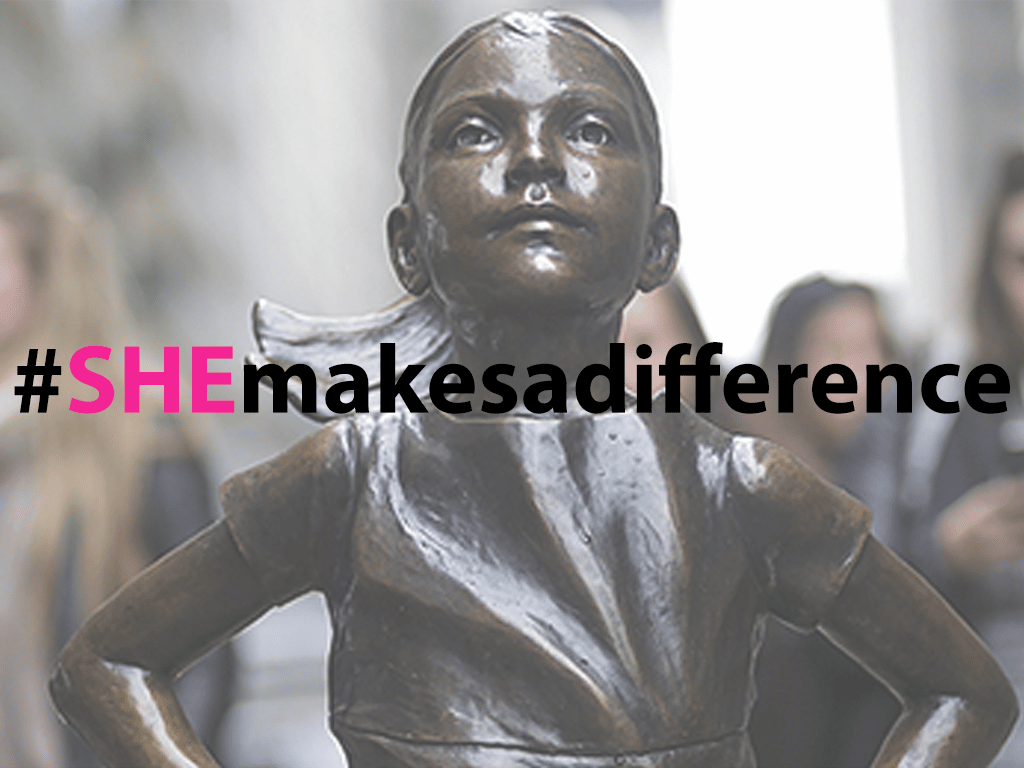 "Fearless Girl", a bronze statue by Kristen Visbal, installed on the night of March 7-8, 2017, in anticipation of International Women's Day the following day, depicts a little girl with her hands on her hips and a firm, purposeful gaze.
It was first installed facing down the Charging Bull statue, the iconic Wall Street bull that symbolizes world finance.
The idea was part of a communication campaign to raise awareness among companies of the role of women in the workplace, especially in such a field as finance, which is predominantly associated with the male gender.
The posture and stance of the child statue seemed to defy the bull, trumpeting gender equality, embodiment of women's struggles.
It was greeted with both indignation and amazement. Popularity was countered by criticism, so much so that "Fearless Girl" – meeting, incidentally, the expectations of the bull's sculptor, Arturo Di Modica – was finally relocated to Broad Street, across from the New York Stock Exchange Building.
A plaque placed below the statue states:
"Know the power of women in leadership.
SHE makes a difference.
A strong and clear message shining a spotlight on the value of women. Its relocation did not lessen its repute, far from it. Fearless Girl has become a tourist destination and a constant powerful beacon promoting recruitment of more women in leadership roles.
The fearless girl is straightforward, beautiful and proud. Someone who does not back down, that's what she looks like: perfect portrayal of women's strength.
Her warning to New York and the world at large fosters companies to acknowledge women's skills, it encourages women to assert themselves in the workplace.
A child can thus point you in the direction of the future to be achieved. If that is so, however, do not forget that the future is the result of the choices you make today. And women can start today, as leaders, to write History.
My brand, my company were already born with the awareness Fearless Girl wants to bring to you: SHE makes a difference.
She is fine, here, where she belongs.