30 Jan

The dream collection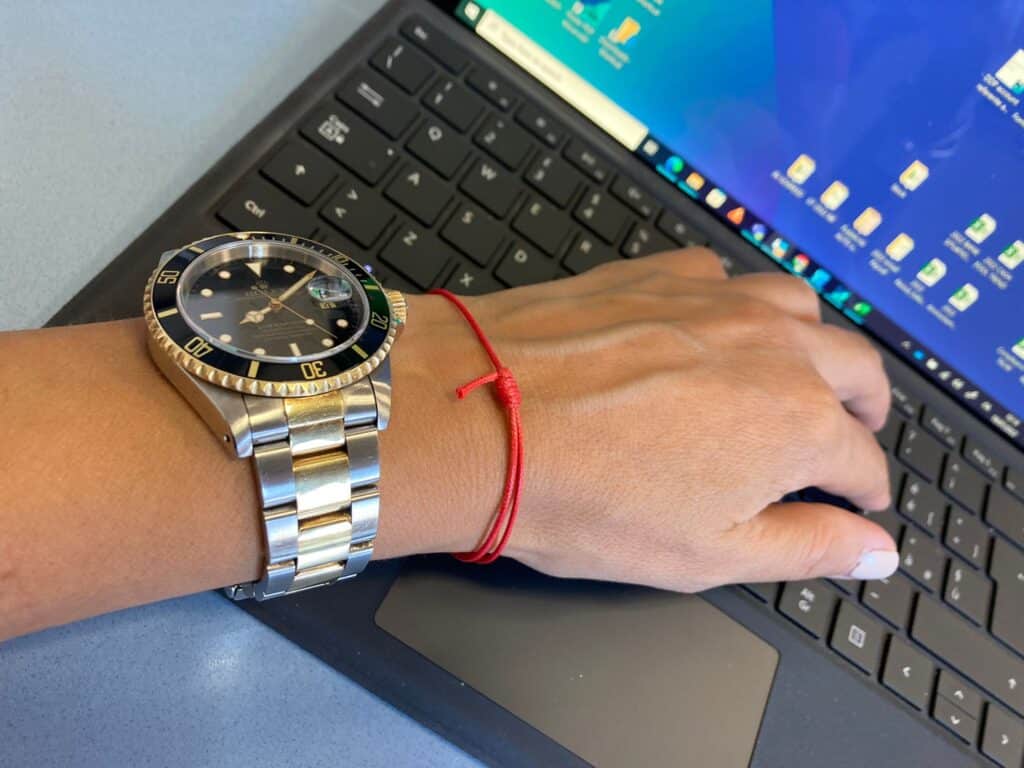 Dreams are the little big lights that set us in motion, day in day out.
Passions that become motivations, resolutions, goals…
Goals that inspire us. Emotions we long for.
I call them needreams. Those which need happy imaginations and effective thoughts. Those to work for. Those to be guided by.
To my eyes, they have become energies, virtues, values. A mission, an adventurous journey, a game of talent and responsibility.
Crystal drops and stardust. Horizons of joy and pleasure.
The ferment of my creativity, my expertise, my labor, my love, all of it transformed into collections of beauty, of well-being, of taste. Lines of refined and profound luxury, symbols of prodigious sensations, icons that defy time.
Objects that make your eyes sparkle, that speak of achievements and successes, that encapsulate important stories. Positive impulses, extraordinary qualities.
It is with needreams and for needreams that I write the magic of reality. That which parades on catwalks, peeps out of shop windows, and then goes on to live life.
Each creation of mine, be it small or great, carries in itself what is necessary to make a treasure of it! Like a secret that, when worn, reveals a mysterious and amazing power.
Clothes, shoes, handbags, makeup, perfume, jewelry are the rays of sunshine the world is waiting for. To brighten up spirits and darkness. To bestow hope and possibility.
This is why Marice Entertainment, the fairy tale factory, was born.
Fairy tales you may find hidden in a breast pocket, mixed in the colors of an eye shadow, imprinted on a belt. You will recognize them, you will recognize me.
You will choose a value, you will wear a wonder. Nothing will be more seductive than that message to wear, to construe, to be embraced by.
II will always be with you. To advise you and deliver the outfit of your needreams, the unique detail that will make you shine.
Each look will speak for you and about you…