03 Jan

2023: The year of Style!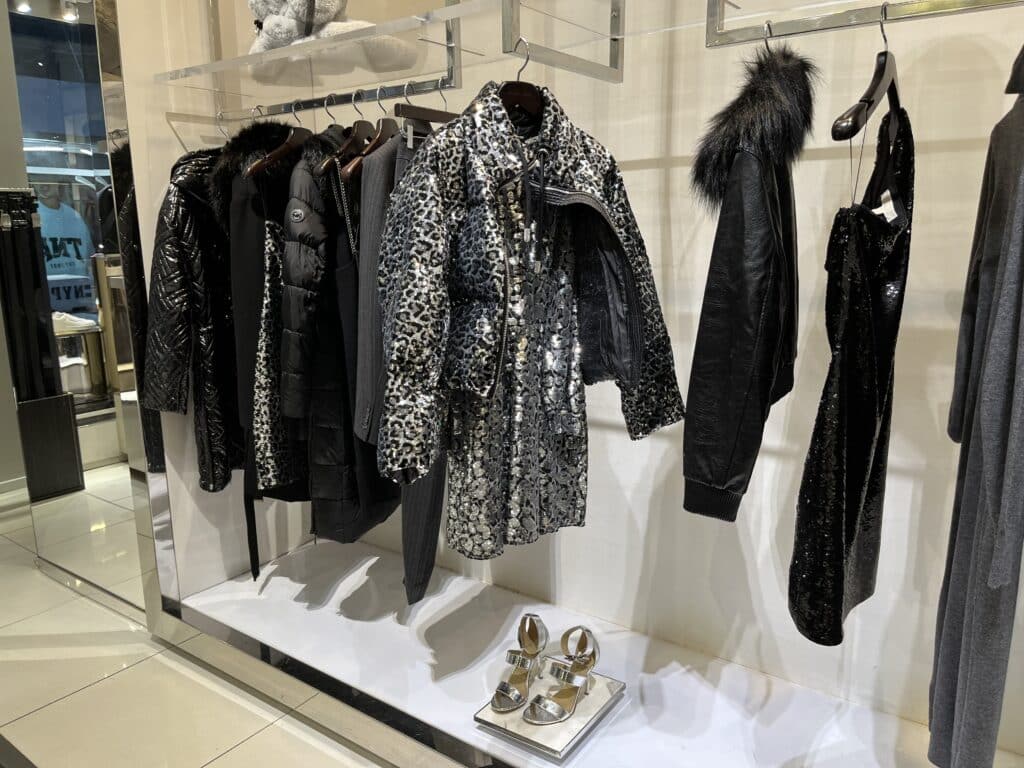 2023 will be the year of Style.
The year that will see me hard at work on my very own business and Style projects. The year of big news and new perspectives. The year of sparkling surprises.
I have lived the world, from New York, to London, to Milan. I have studied, taught, discovered, explored. I have breathed needreams, drawn sketches, designed creations. Time to grant wishes, now… Now, the fairy tale factory must become a reality.
The Style of a special Fashion, tailored to the most exclusive thoughts, to the business glamour I love, dedicated to those who seek decisive elegance.
The Style of suits and stilettos, of rigor indulging in the cheeky touch of a strong color or a distinctive accessory.
The Style of confidence and uniqueness, ideal for enhancing and enchanting, also in its fine and precious fabrics.
The Lasiuly Style.
Meanwhile, I stroll along the streets of Milan, among the shop windows of the famed 'Quadrilatero' of coveted signature styles and models, among outfits and accessories throbbing with genius, work and creativity. I let myself get carried away, get inspired. I think of the pleasure I take in an inimitable outfit, of the million shades of look for every women, of details that make the difference.
In my suite in Via Monte Napoleone I set up meetings with my Customers. Image and Style advisor, fashion coach, it all calls first and foremost for empathy and enthusiasm. For me to read the room, grasp their needs, study their profile. Pick out their best wardrobe, for them to shine. A wardrobe of fabrics and shades, a wardrobe of details.
Which set, pants and jacket? Skirt and jacket? A knee-length dress or a longuette dress that gives you a slimmer silhouette? Shoes or boots?
I will choose the appropriate palette for my complexion, eyes, hair… from all colors except brown. There is no brown, for me; only chocolate color palette!
2023: The Year of Style. To me, profession, fun, mission.