09 Jan

My coloring pencils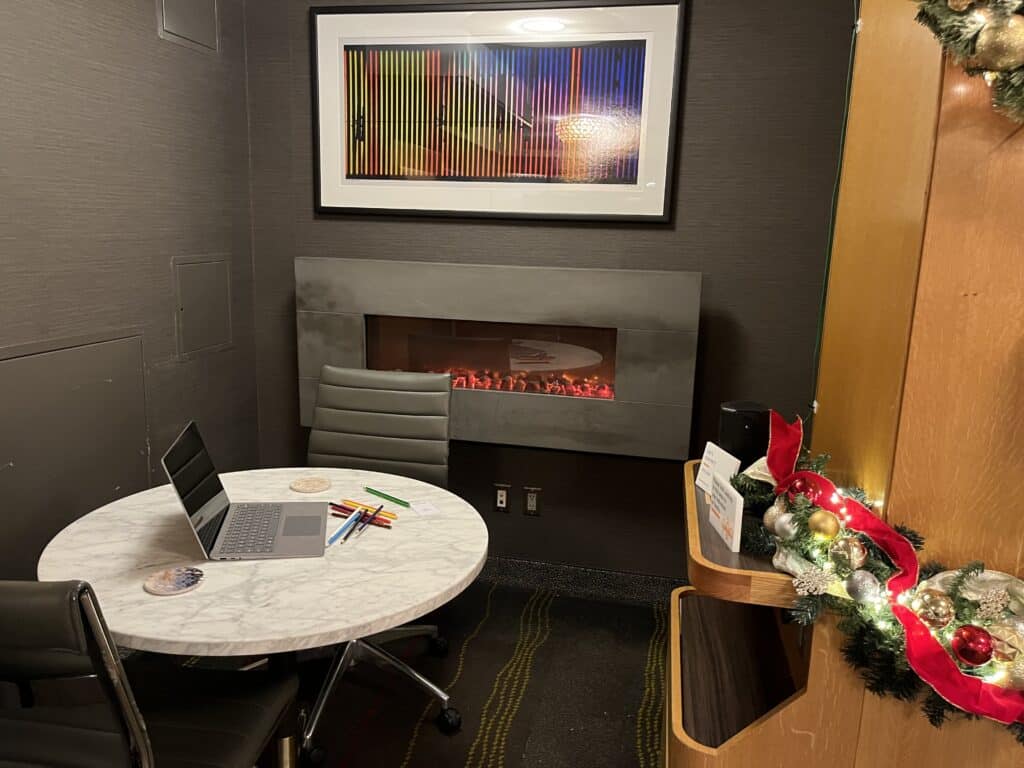 It's through my coloring pens and pencils I give my sketches the thousand shades of wonder I desire.
They travel with me, everywhere. Along with my leather diaries and my notebook.
I draw freehand giving vent to my imagination. I sketch, I define, I color, I blend, I highlight contrasts, I venture into combinations.
A fantastic game, to me. Much as it is part of my work, much as it becomes a project for my brand and, one day, a Fashion garment, each of my sketches is first and foremost an invaluable game.
My passion and care in thinking, sketching, composing: an experience of vitality, emotion, Style.  Inspiration, love, vision, that's what I put into it.
Needreams are what inspire my ideas, and my ideas respond to needreams.
I choose my pencils carefully. As happy as a little girl with cotton candy, I am always under the impression that I'm glimpsing an extra nuance! A delicate, lively, bright, soft touch. A soft touch or a rock touch, as called for by each pattern, by each look.
I envisage dress patterns, lingerie patterns, handbag patterns, shoe patterns, jewelry patterns. I picture color combinations, special effects, smiles in the mirror.
The pleasure of pencils on paper, the pleasure of capturing an idea, the pleasure of outlining and shading shapes and details, pure EMOTION!
In the midst of my creative undertaking, among fabrics and leathers, enraptured by buttons and threads, I immerse myself in colors as if in a magical adventure.
I have boxes of them, like treasure collections. Harder or softer, duller or brighter. Soft, lashing, light, dark. Rainbow effect!
To the Lasiuly brand, colored pencils mean a lot: tools of a visual message, allies of imagination, symbols of Life and Style's versatile opportunities.
That's the real reason why I love them and can't do without them.
Besides, I know the charm and value of contaminations, between digital world and paper world, between known and unknown, between past and future. Pencils allow you to perceive the state of becoming and make their strokes take a new direction!